YOUR TRUSTED SURVEILLANCE AND SECURITY RESOURCE
We are defined by our above and beyond approach to security. Learn about our security services, industry-leading training, our superior customer service, and the incredible team at Paladin Security.
Click Here
Facing the Future Together
Choose a security partner that delivers expertise, prioritizes customer-centric solutions, and maintains a steadfast dedication to exceptional service. At QuickForce, we excel in understanding our client's needs and have established industry-leading best practices through collaboration with our strategic partners. Explore why our esteemed clientele consistently recognize Paragon as the reliable and trustworthy partner they can depend on.
OFFICES SECURITY
Offices Security is a critical aspect of any modern workplace, ensuring the safety and protection of personnel, assets, and sensitive information. With the increasing need for comprehensive security solutions,
APARTMENTS SECURITY
Condominiums and apartments have become increasingly popular housing options in urban areas, providing residents with convenient and comfortable living spaces.However, ensuring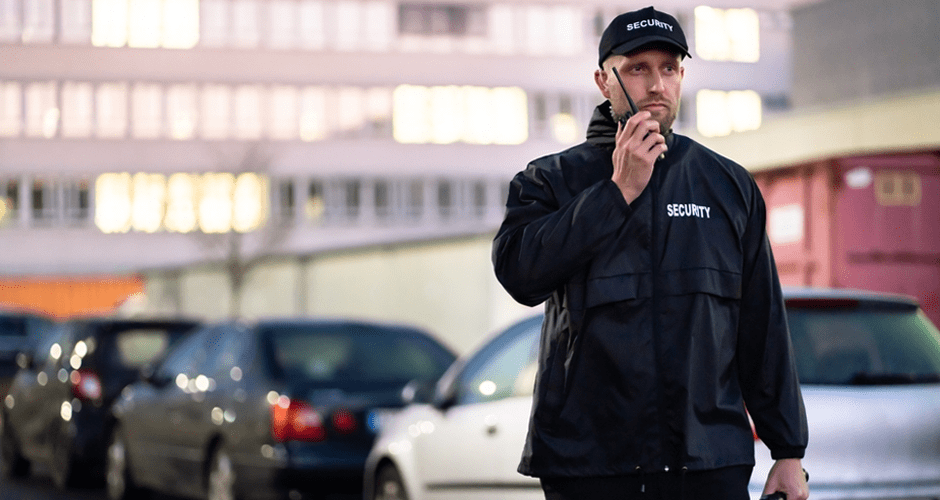 PARKING LOTS SECURITY
Parking lots security is a critical aspect of ensuring the safety and well-being of individuals and their vehicles. With the increasing number of vehicles on the road, parking lots have become prime targets for
RETAIL ESTABLISHMENTS SECURITY
Retail establishments face various security challenges due to the nature of their operations. With valuable merchandise, high customer foot traffic, and multiple accounts
MALLS SECURITY
Malls Security is a crucial aspect of maintaining a safe and secure environment within shopping centers. With the constant flow of visitors, it is essential to have robust security
WAREHOUSES SECURITY
Warehouses Security is paramount for protecting valuable assets and ensuring the smooth operation of logistics and supply chains. With the increasing importance of e-commerce
MANUFACTURING/
INDUSTRIAL ZONE SECURITY
Manufacturing/industrial zones require robust security and surveillance measures to ensure the protection of assets, personnel, and sensitive information.